Drivers are an essential piece of software which allows communication between your hardware and computer. To use any peripheral devices such as a mouse, keyboard, printer, camera etc with Windows, you need to make sure the USB drivers for Windows 11 are updated.
How do I download and install USB drivers on Windows 11?
Fix USB problems in Windows 11
If you are having problems with your USB device on Windows 11, the first thing to do is check that the device is properly connected to your computer.
Check USB connection to computer
If possible connect the device to another computer or a different USB port to check that it is working. If it works on another computer or USB port, then the issue is not with the USB device or cable.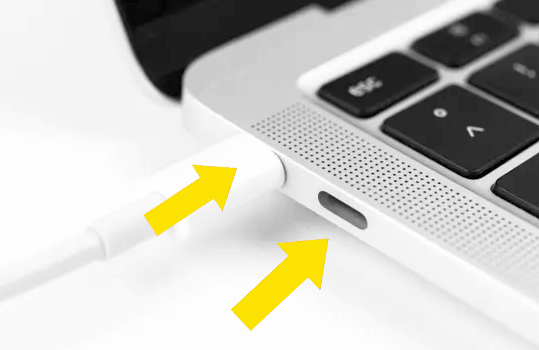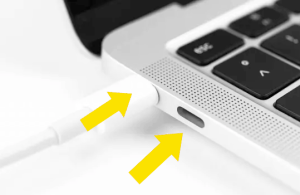 Restart computer to fix USB issue
The next step to take is to restart your computer. This can help fix many USB problems. Once your computer has restarted, test the USB device again, if you are still experiencing problems then continue to the next troubleshooting step.
Update Windows 11 to fix USB problem
Ensure you have installed all the latest Windows 11 updates as well as any updates for your USB controller drivers.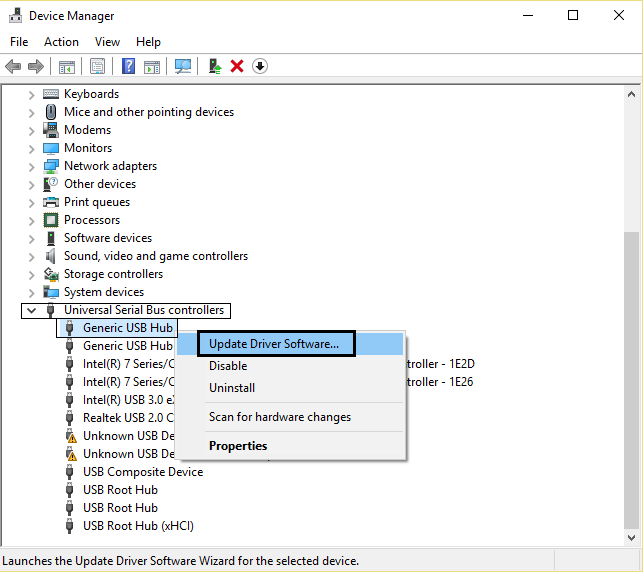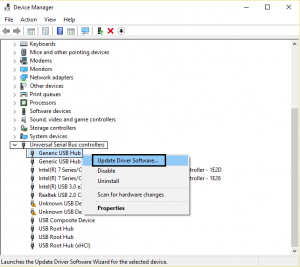 Uninstall and reinstall USB drivers in Windows 11
The next USB fix to try is to uninstall and reinstall your USB driver. To do this,
go to Device Manager > Universal Serial Bus controllers
Right-click on the USB driver you are having issues with
Choose Uninstall from the menu.
Restart your computer at which time Windows 11 should automatically reinstall the USB driver.
Disable USB selective suspend in Windows 11
A Windows feature which helps conserve battery power is USB Selective Suspend. This feature, while useful in conserving battery power in laptops, can in some cases cause issues with USB devices. To disable this feature
go to Control Panel > Power Options > Change plan settings > Change advanced power settings.
Select the 'disable the USB selective suspend'
If these solutions don't solve your USB drivers problem in Windows 11, then view our articles below which will help update USB Drivers for all Operating Systems.