Advertise on Drivers.com
Drivers.com is a website first registered back in 1995 and it has built a steady audience since.
With over 1 million pageviews per month, we offer various advertising options such as banners, in-content ads and promotional product listings.
Our advertising rates are dependent upon factors such as the length of contract, as we place a strong emphasis on partnering with trusted and established brands, with products and messages we feel would resonate with our visitors, and who we can build strong, long-term relationships with.
Our general advertising rates are listed below but if you would like more information about advertising on Drivers.com, please feel free to contact us on advertising @ drivers.com specifying 'advertising request' in the subject line.
General Advertising Rates
Drivers.com is generating over 1,200,000 pageviews per month from over 550,000 unique visitors. The users are mainly home and office users interested in technology and peripheral devices.
Buy a 728×90 Banner
Not currently available
300×250 homepage ad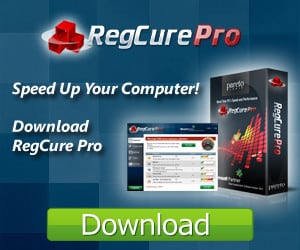 The 300×250 ad appears on the homepage page. There are a maximum of 3 ads available in this position at $500 each per month.
Details:
No Flash content (no Flash)
Maximum file size 25kb
300×250 Embedded Ad Sponsorship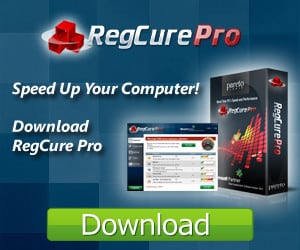 The 300×250 ad appears on every page in various positions depending on the content. There is a rotation of 3 ads in this category, you can purchase one rotation for $2000 per month or buy all three rotations for $6000 per month.
Details:
No Flash content (no Flash)
Maximum file size 25kb