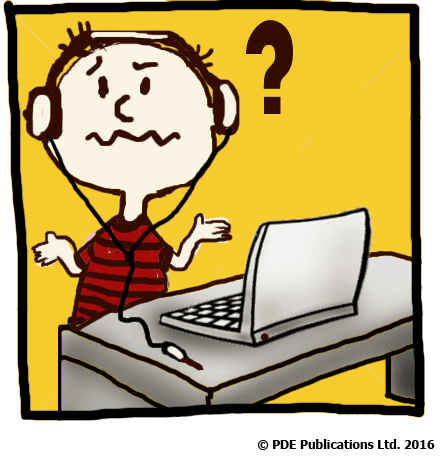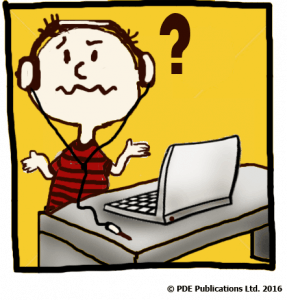 When looking to fix a problem such as no sound on Windows 10, the problem is going to be either hardware or software.
Hardware problems mean the speakers/ headphones or physical audio devices themselves. Software refers to pretty much anything else like the program running the sound, the operating system or the sound drivers.
Sound problems in Windows 10 – hardware problems
It is easiest to check the simpler hardware options first, especially if you are dealing with external headphones or speakers. If these devices have a wired connection, try to plug them into another port or another device to check that they are working correctly. If you can establish that they are working then you have successfully rules one option out as the cause of your sound problems.
Accidentally muted sound?
This is actually very common as people often accidentally hit a shortcut key which then mutes their sound in Windows 10. To check that your sound is not muted:
Right-click Start Button > open Device Manager
In the Device Manager window > expand Audio inputs and outputs section

if the sound is muted check to unmute
Update your sound drivers for Windows 10
To update your sound card drivers in Windows 10:
type 'Device Manager' in the search bar next to

Start Menu

click on the Device Manager and select 'Sound, video and game controllers' to show your sound card
click on your sound card > select the Driver tab
Select 'Update Driver'
Then restart your computer to see if this fixes the issue
You can also use a driver update tool to automate the driver update process for you.