Discord has become the top voice chat app used by gamers in order to communicate over voice and text. Other VoIP (Voice over Internet Protocol) such as Skype and TeamSpeak have also been popular with gamers.
As with all applications, Discord will have its problems and common issues such as problems with audio input and output, whether this is a problem with the quality of the audio or the device the audio is output to.
If you are having problems with getting sound input or output using Discord, then follow the troubleshooting steps below:
Check that Discord servers are working
There can occasionally be server issues on Discord servers which would impact the ability to connect or the quality of the connection. To check that the Discord servers are working ok, click here.
If there are problems with the Discord server then you will just have to sit it out as nothing you can do will have any impact so just keep checking back, the issues are usually resolved pretty quickly.
Restart Discord!
This always seems very obvious but shutting down and restarting an application can clear a lot of simple issues so it is always worth doing this early on in the troubleshooting process.
Check speakers and microphone settings
Some of the more obvious checks are to make sure you are not muted and that any wired connections are seated correctly. It is important to check Windows sound settings to make sure the speakers and microphone are enabled.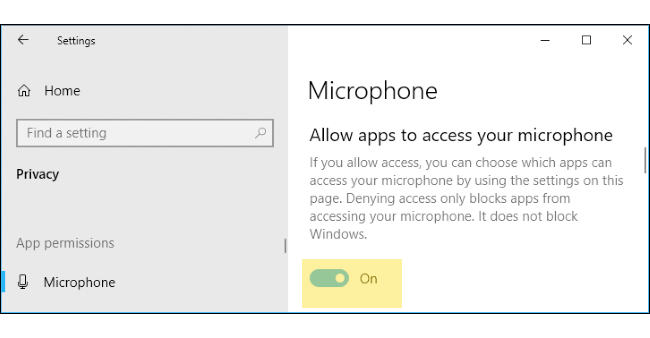 Ensure that the application itself is not muted from windows sound settings > mixer > Discord.
Update Discord and restart PC
It is important to make sure Discord is updated. It should auto-update but occasionally may not for some reason. If this is the case then update the software and restart your PC. Even if the software is up-to-date, it is a good idea to restart your PC to clear any issues.
Update sound or audio drivers
Sound drivers need to be updated in order to keep software running effectively. You can download driver updates from the manufacturers website or you can use Windows to check for driver updates.
If you want to use a tool to automate the driver updates, you can download DriverDownloader by clicking on the link below.