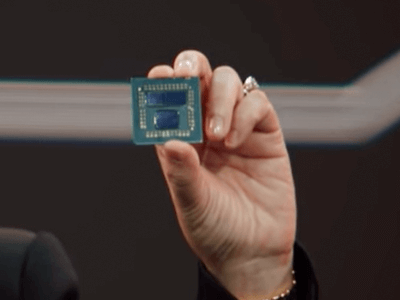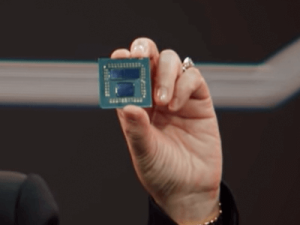 The Ryzen 9 7950X3D is a very powerful AMD CPU (from the 7000-series). This new model uses 3D vertical cache technology to create the world's fastest gaming desktop processor.
Although the Ryzen 9 7950X3D is now the fastest gaming chip in the world, the innovative design of the chip can mean reduced performance in some applications and games. However, high-end gaming systems will see a significant performance boost. If this is what you are looking for then the Ryzen 9 7950X3D is hard to beat.
The extra cache in this CPU provides an incredible performance boost for gaming and many other tasks.
What is new with the Ryzen 9 7950X3D?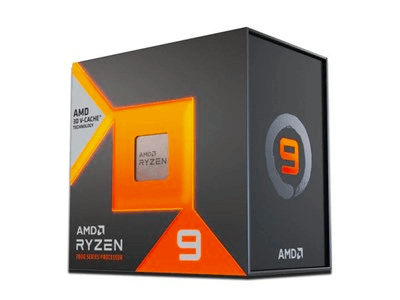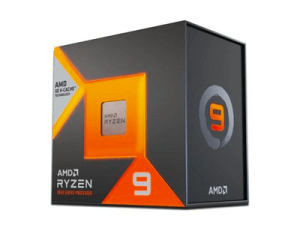 3D V-Cache or vertical cache is a technology used in computer graphics which vastly improves the performance of 3D scene rendering. This V-Cache system stores the vertices of 3D models in much more efficient format which allows for faster processing when rendering a scene. This has huge performance implications for applications such as video games and animation software.
What is the price of the Ryzen 9 7950X3D?
With added memory and processing power, the Ryzen 9 7950X3D CPU is a great choice for gamers or other users requiring high-level performance for 3D rendering.
The AMD Ryzen 9 7950X3D is priced pretty competitively with no major jump in price with the improved performance. This pricing allows this new X3D to compete with Intel's i9-13900KS.
What are the specs of the Ryzen 9 7950X3D?
The 7950X3D basis specifications are:
| | |
| --- | --- |
| | Ryzen 9 7950X3D |
| Cores / Threads | 16 / 32 |
| Base clock speed / boost clock speed | 4.2GHz / 5.7GHz |
| Cache L3 | 128MB |
| TDP | 120W |
| Launch MSRP | $699 |
Is the Ryzen 9 7950X3D worth buying?
The 7950X3D has some very powerful specs and a competitive price for what it offers. For anyone looking for a high performance CPU for gaming or software animation, this AMD offering is a very good option.