Simply follow the steps below to complete your installation
Step 1: Click 'run' or 'save'
This banner may appear at the bottom of your screen or as a popup window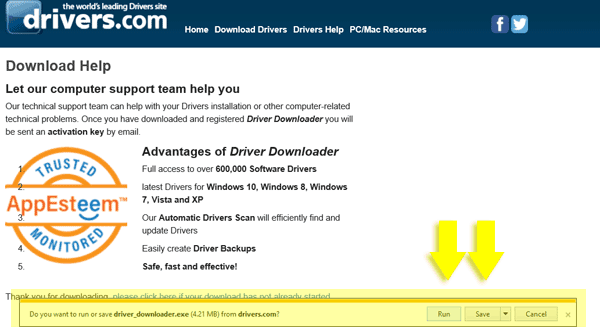 If you select 'run', go to step 2, if you select 'save', you will need to browse to your Downloads folder and double-click the driver_downloader.exe file first
---
Step 2: Click to install the software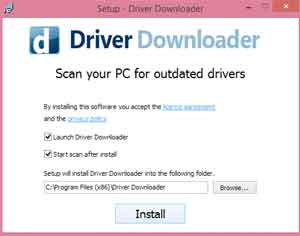 Click the 'install' button and follow the on-screen instructions.
---
Step 3: Click to register and get automatic Driver updates!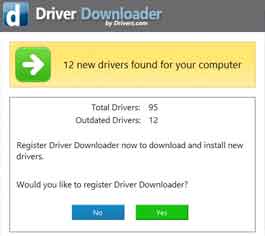 Advantages of Driver Downloader
Full access to over 600,000 Software Drivers
latest Drivers for Windows 10, Windows 8, Windows 7, Vista and XP
Our Automatic Drivers Scan will efficiently find and update Drivers
Easily create Driver Backups
Safe, fast and effective!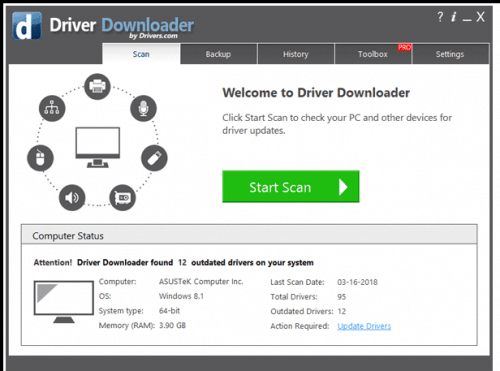 Thank you for downloading, please click here if your download has not already started.