Are you receiving the "err-empty response" error when you try to go to a website using Chrome?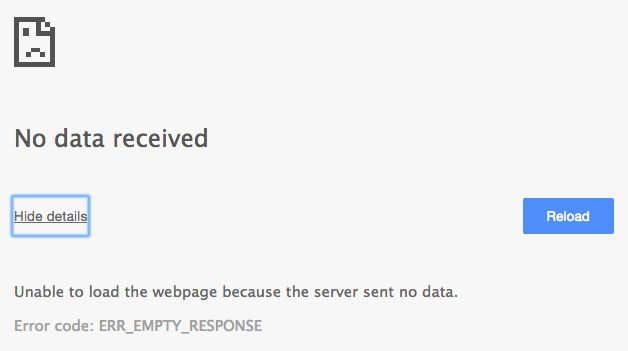 If so, stop worrying. In this post we will discuss some practical solutions to this problem.
So, let's get going…
What does err-empty response error mean?
The err-empty response error generally means a bad connection, but it mayn't necessarily refer to Internet connection.
The error is generated when you are trying to access a specific website but your computer is blocked from doing so.
There can be many reasons behind this error, such as a problem at the website server end or some issue with your computer or browser.
Below are some easy solutions that might fix the issue
Solution One – Check Network connection
When you come across "err_empty_response" error, the first thing you need to do is check the network connection. There is a possibility that the router, modem is not working properly or there is some problem with the Internet connection.
Check the Internet connection of your computer and ensure the network devices like router and modem are functioning properly. You can try accessing your mail or visiting other websites to ensure there is no problem with the network connection.
If there is any problem with your network connection, it might be the reason behind err_empty_response error. Contact your ISP or Network administrator to fix the problem with the network connection
Solution Two- Delete browsing data
Whenever you visit a website, Google Chrome saves some browsing data like cookies, temp files, and images that can assist in loading the website faster when you visit the website again. The browsing data size in your computer keeps on increasing unless you delete it.
If you have not deleted browsing data for a long time, there is a possibility it has grown to a big volume and some of the files might have become corrupted.
It can be one of the reasons behind err_empty_response error. The simple solution to resolve this issue is to delete browsing data following the steps given below.
Open Google Chrome
Press Ctrl, Shift and Delete buttons on the keyboard simultaneously
A data clearing window pops up on screen
Select "All time" from the drop-down list for Time Range field
Now try visiting the website again and see if the issue persists. If you still get the err_empty_response error, try the next solution.
Solution Three- Reset Network settings
Improper DNS or network settings could be the reason behind err_empty_response error.
You can resolve this problem with flushing or resetting the network settings. Here are the steps to follow.
Open Start menu and type cmd in the search box
Right-click command prompt in search results and select Run as administrator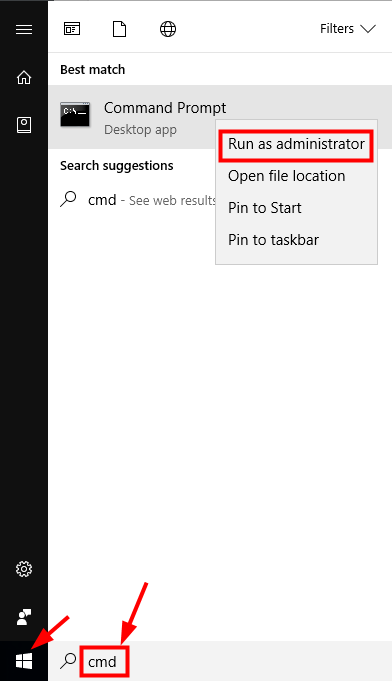 In the command prompt window, type the commands given below and press Enter after typing each command
Close command prompt window
ipconfig /release
ipconfig /all
ipconfig /flushdns
ipconfig /renew
netsh int ip set DNS
netsh winsock reset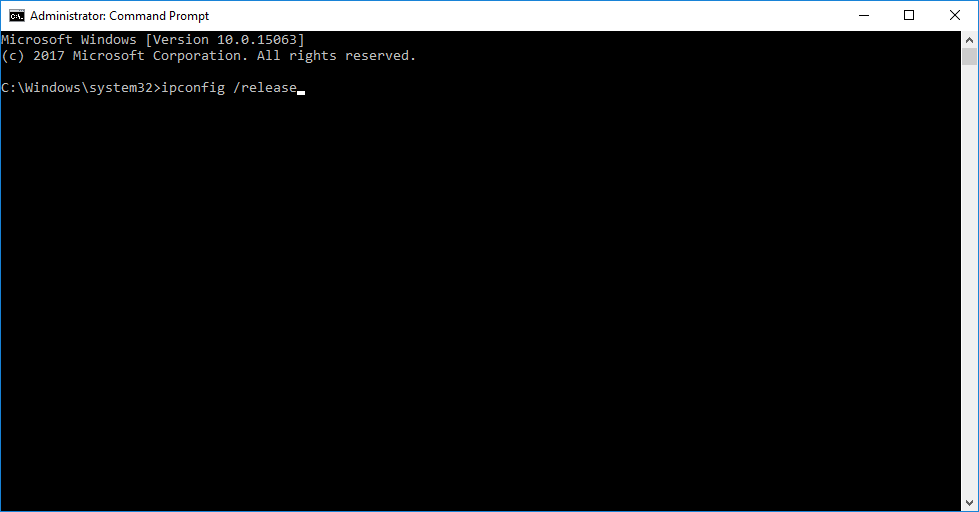 Reboot your computer and see if the issue is resolved. If you are still getting the error, try updating drivers
Solution Four- Update Drivers
Many problems with Internet connectivity are related to drivers. Try updating drivers and see if it resolves the issue. There are two ways to update drivers – manually and automatically.
To manually update drivers, you need to visit device manufacturer website or hardware manufacturer website to download driver updates. Since Windows system has many drivers, manually updating drivers would take a lot of time and there is always a risk of downloading wrong drivers.
Using a driver update tool like DriverDownloader seems like the best option available. The software is easy to use and it can update all system driver automatically with a click of a button. Click Start Download to download and install DriverDownloader and update all drivers automatically.
Solution Five- Use another browser
If none of the above solutions has worked for you, there is a possibility that there is some inherent problem with Google Chrome. Try using another browser like Mozilla Firefox or Windows Edge and see if you are able to visit the site and surf Internet normally.
If there is some problem with Google Chrome, you need to uninstall it and then download and install the latest version of Google Chrome from Internet. Here are steps you need to follow.
Open Start Menu
Click Settings
Click Apps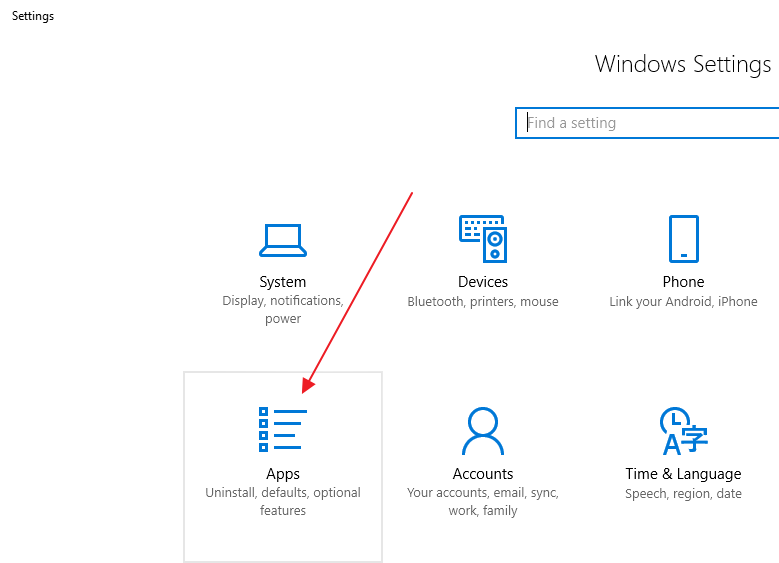 Select Apps and features from the left pane
Select Google Chrome from the right pane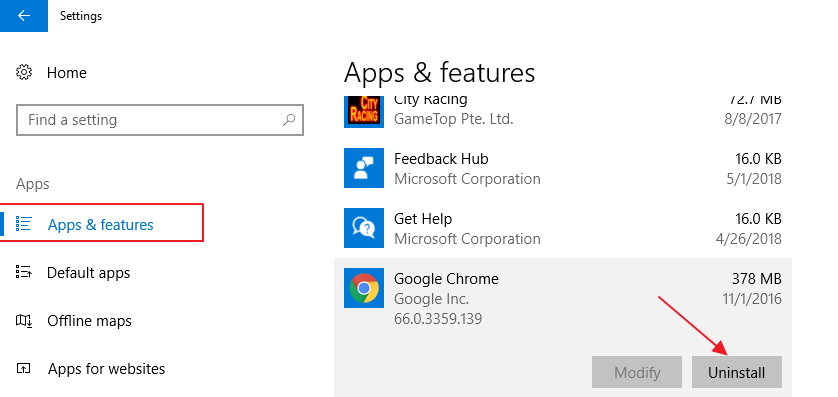 Click Uninstall
Download latest Google Chrome setup file from the Internet and install it