I was browsing through the NASA website recently (as you do!) and hit a link which resulted in a 404 or 'page not found' error. This is usually a source of annoyance on a website and can often lead to people just abandoning their original search and leaving the website. Not so with Nasa – they decided to boldly go where no website had gone before and have a bit of fun with the old 404!
Or so I thought! After a little bit of research I found some great examples of 404 error pages that would defy even the grumpiest and most impatient of visitors to leave the website in frustration.
It turns out the NASA 404 was just the tip of the iceberg – there are oodles of hilarious error pages out there just waiting to be discovered! I just had to put together a list of the best 404 pages I could find and hope you enjoy them. If you find other good ones let us know in the comments below!
Drivers.com best 404 'page not found' pages 2017
To replicate the page not found error, click on the link and then insert a character at the end of the URL.
1. NASA
https://www.nasa.gov/

What we like: ties in with the subject of the website in a quirky manner
2. Bloomberg
https://www.bloomberg.com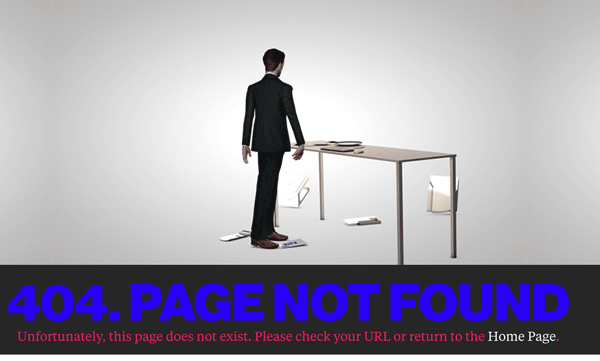 What we like: the animation on this is a bit fun – can get a bit annoying though as it is on a loop!
3. Mashable
http://mashable.com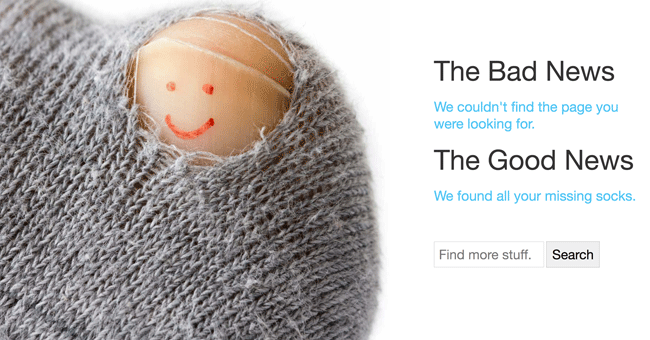 What we like: great pic and the search box is a useful feature – stops people from just closing the webpage
4. Imgur
http://imgur.com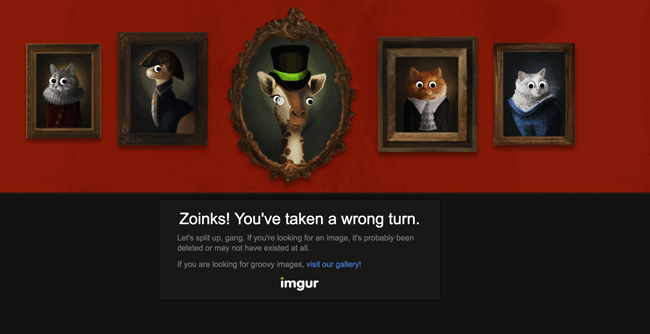 What we like: love this one! Quirky and entertaining!
5. Lonely Planet
https://www.lonelyplanet.com/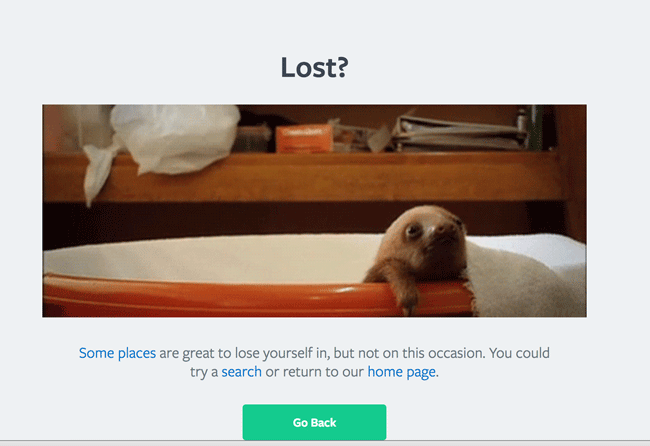 What we like: cute baby animals on the internet – need we say more!
6. Air BnB
https://www.airbnb.com/
What we like: a dropped ice-cream sums it all up! Links are very useful too
7. Lego
https://www.lego.com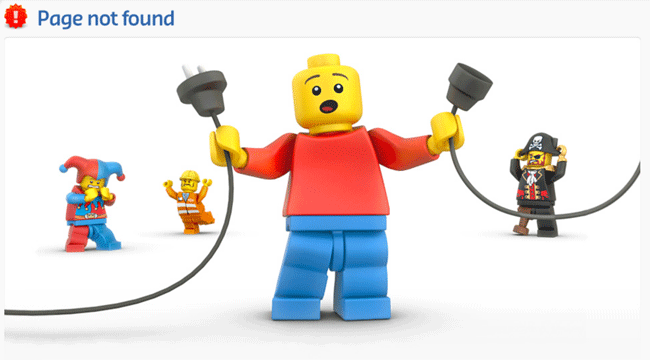 What we like: uses the opportunity of even an error page to reinforce branding instead of alienating visitors
8. GitHub
https://github.com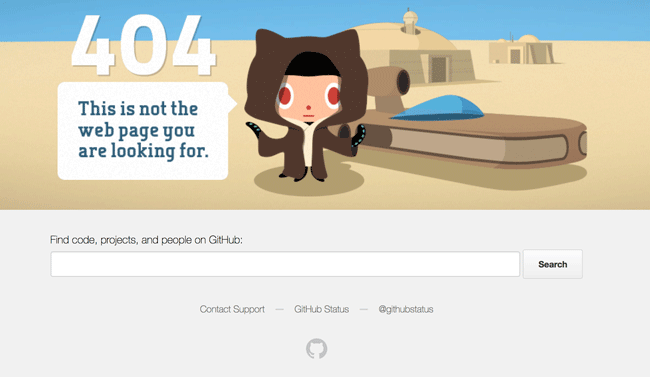 What we like: a little bit of animation in this one too – effective and good search box
9. Magnt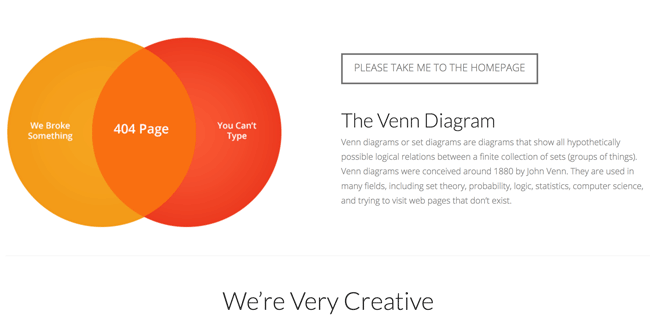 What we like: fun and creative!
10. eHarmony
http://www.eharmony.com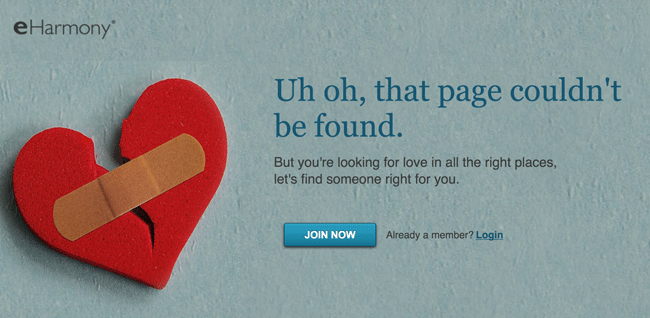 What we like: reinforces the brand and uses the opportunity to get visitors to sign up
11. Pixar
http://www.pixar.com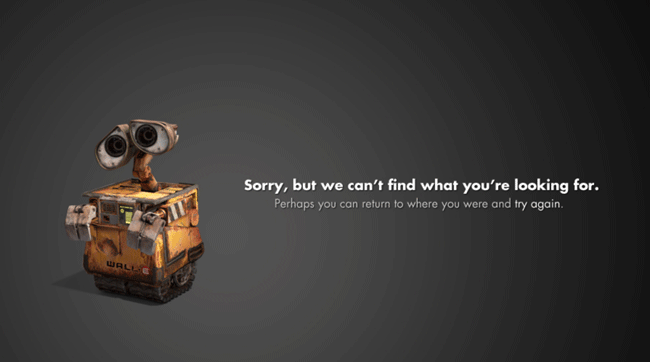 What we like: those cute eyes – he really does look sorry!
12. CloudSigma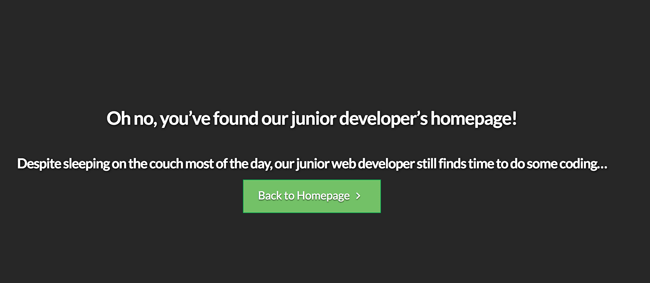 What we like: always blame the junior developer – funny but true!
Use the comments below to pick your favourite 404 error page or tell us about a new one!